Police Candidate Background Self-Report
The PCBS is a computer-scored, professionally-developed, online self-report for use by background investigators, human resource departments, selection interviewers, and psychologists in hiring police officers. It is the result of three years of research and development and incorporates: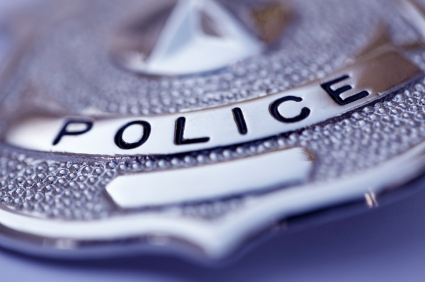 the best practices of state and local police departments nationwide concerning topics and questions that are suitable for background investigation,
an innovative psychometric approach that produces numeric scores which can be used to compare candidates, and
a "Red-Flag" listing of questions answered in ways that your background investigator or interviewer or psychologist may wish to probe further.
This instrument is provided only to authorized appointing authorities, licensed psychologists and psychiatrists.
All APR products come with a 14-Day Money Back Guarantee.