The Math Placement Test for Grade 6 (with diagnostics)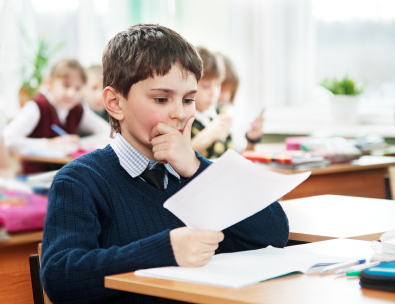 The MPT-6 (with diagnostics) is a 40-question multiple-choice test. It measures students' abilities in 13 different competencies required for success in junior high school math.
The test provides specific diagnostic information (for each competency) that will be helpful in explaining placement decisions to parents and students.
The MPT-6 is also useful in comparing overall student performance from year-to-year.
All APR products come with a 14 Day Money Back Guarantee.