Test of Business English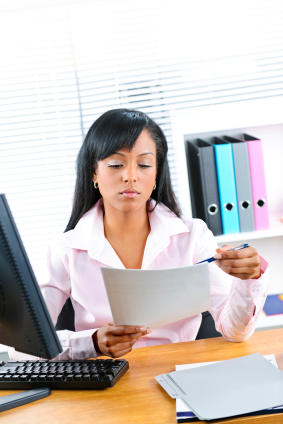 The Test of Business English (TBE) is a convenient 30-minute online test that provides an objective measure of a candidate's ability to read and write business English at a basic level.
The TBE was designed by a team of professionals in the field of test development. It is designed for use in personnel selection processes in a variety of employment settings (e.g., business, manufacturing, service).
All APR products come with a 14 Day Money Back Guarantee.